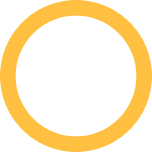 We manufactured opportunity
Goblaq is modernizing how Black people gain access to opportunity and resources.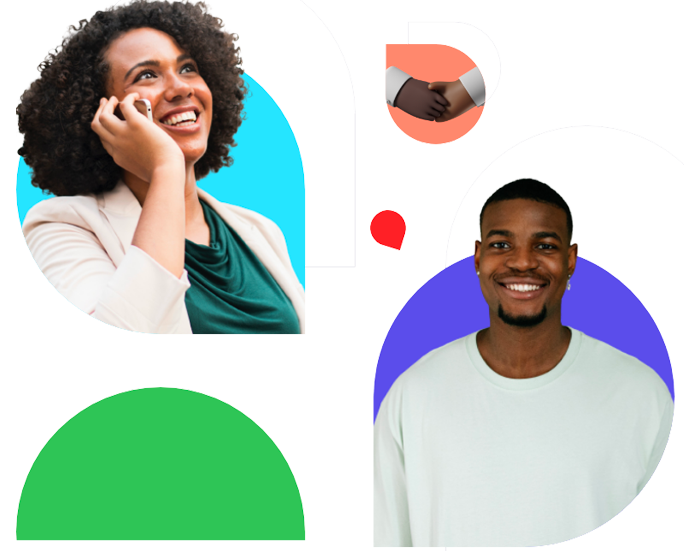 Goblaq leverages machine learning and artificial intelligence to create a user experience like no other!
Goblaq matches black professionals and provides 1:1 video user experience to personalize networking.
Goblaq host a series of professional and educational presentations in person and virtually designed to help black professionals capitalize on expanding their network and building business value.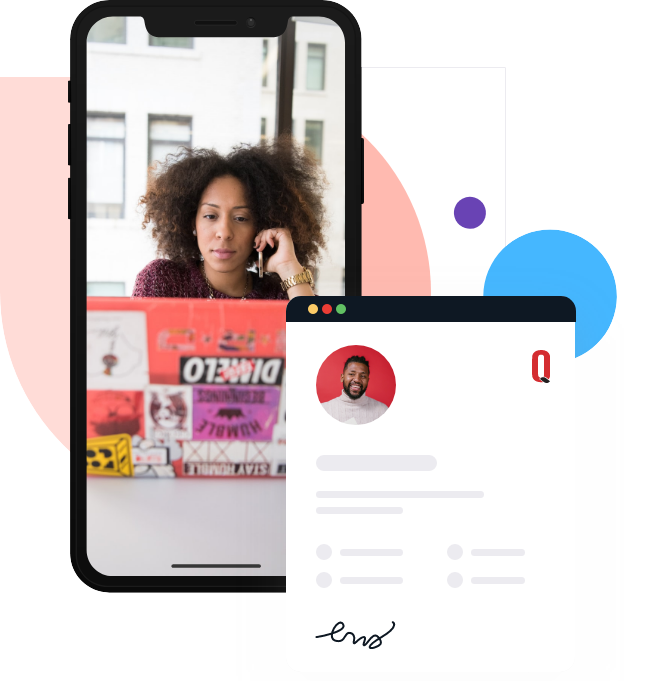 Interest
Tell us all about your background, interest, and goals.
Weekly
Let us know if you want to make new connections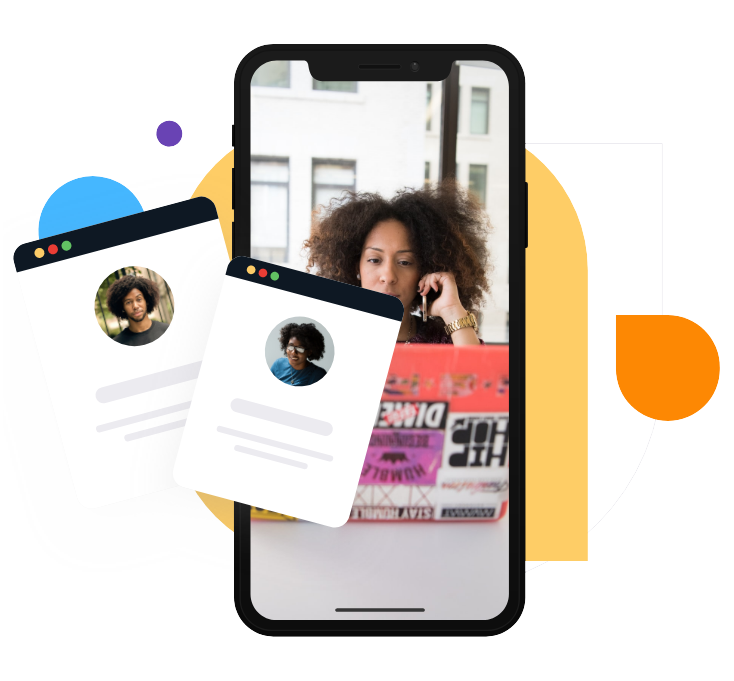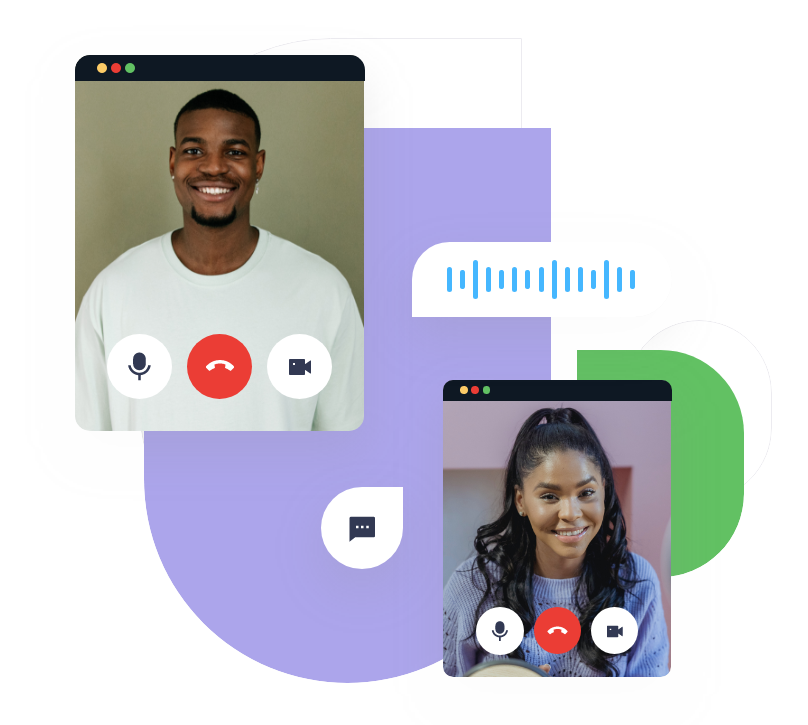 Get Matched
We will match you with a 1:1 video meeting
Our Mission
We aim to address the lack of resources and opportunity by leveraging machine learning (ML) and artificial Intelligence to churn through user's data across private And public domains to produce curated connections.
Goblaq is building a future where the black Community can share meaningful resources and information with each other.

Impact
Webinar
March 9 | 5:00 pm
Meet our thoughtful leaders, influencers and subject matter expert.
If you would like to speak at the 2022 Impact webinar or know someone that will be interested in speaking, please email us at events@goblaq.com and we'll follow up with you.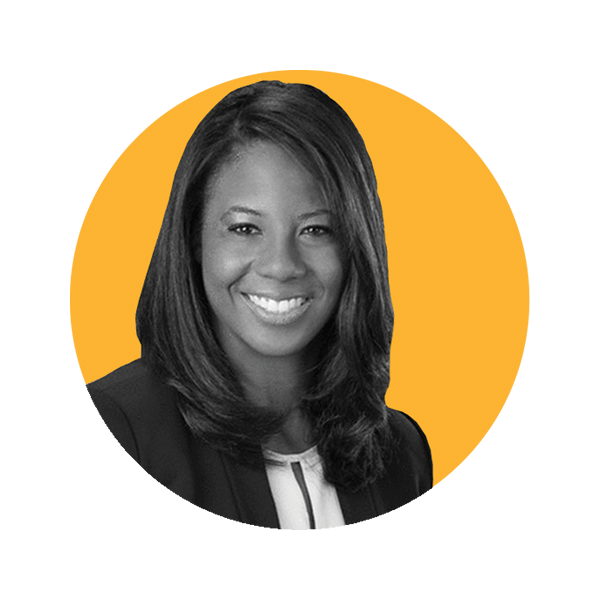 Tyra Gibson
Financial Advisor / Merrill Lynch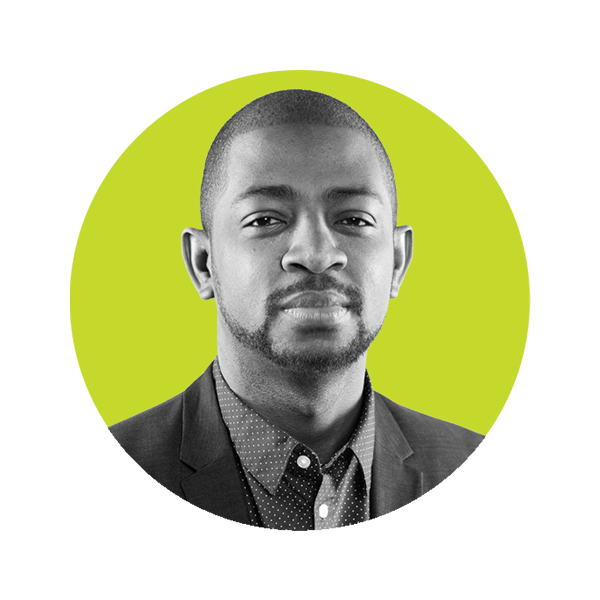 Iyanu Odebode
Crypto Developer / Zeitos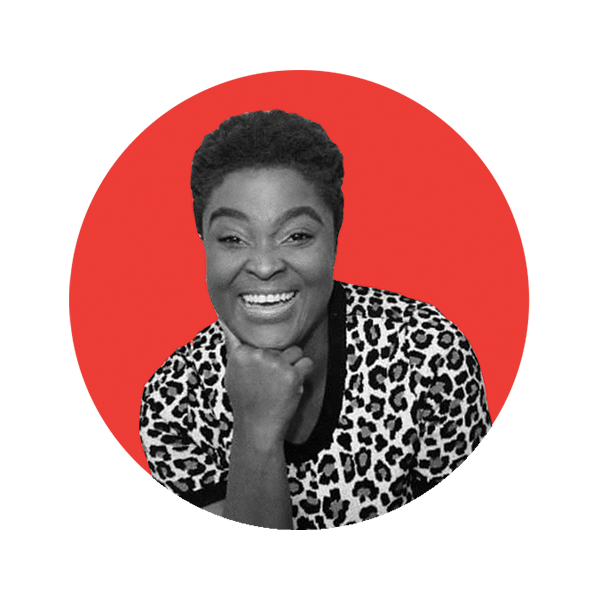 Nike Famojuro
Productivity Strategist / Momleader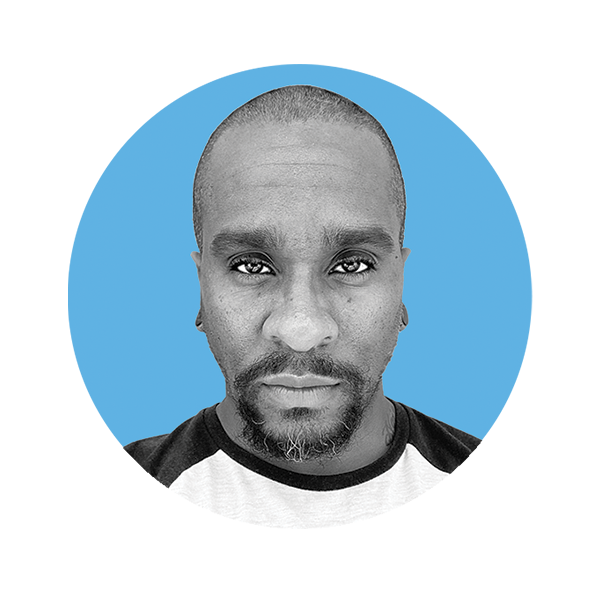 Dustin Kemp
Student Advisor / Texas A&M University